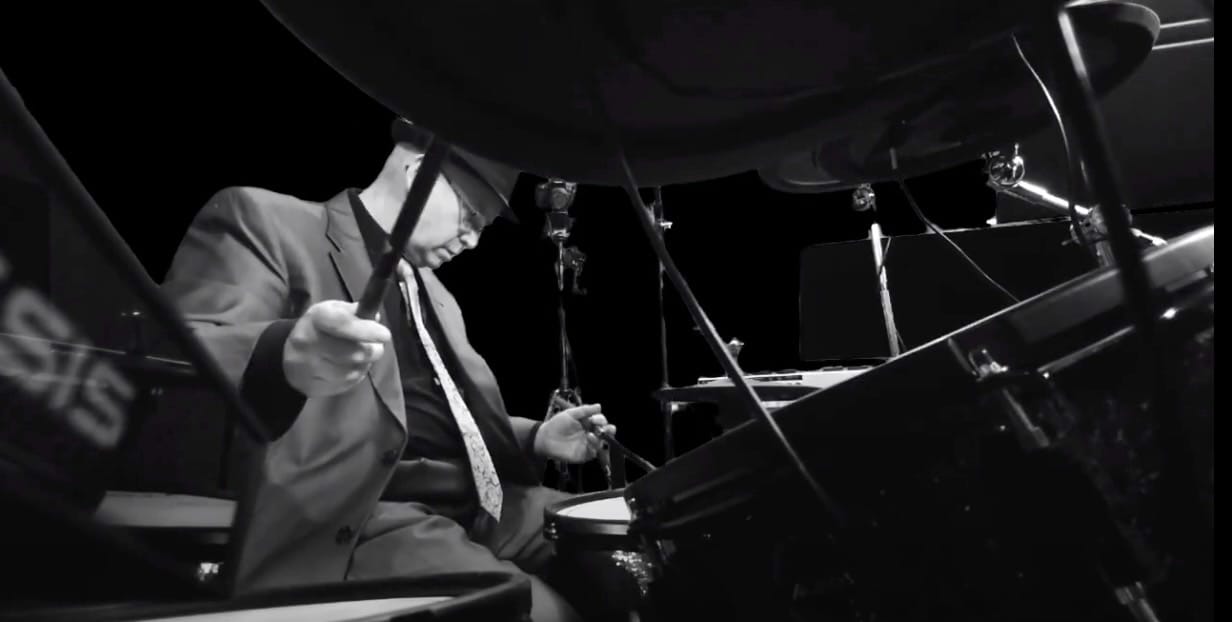 "Give me a call or email me. I look forward talking with you and working with you to become the musician you want to be." ~ Mark
The Drummers Workshop is a fully equipped percussion studio and can handle all of your percussion needs including drum sets, timpani, mallet percussion, all hand percussion, and electronic percussion exclusively on the Vdrums by Roland.
Remember, all who are interested can request a free half-hour assessment of their needs.
Drummers Workshop also offers gift certificates for that special Birthday or Christmas gift. Prices range from $30.00 to $75.00, special payment plans are also available.
Please call 702-254-8371.