Private Lessons and Rates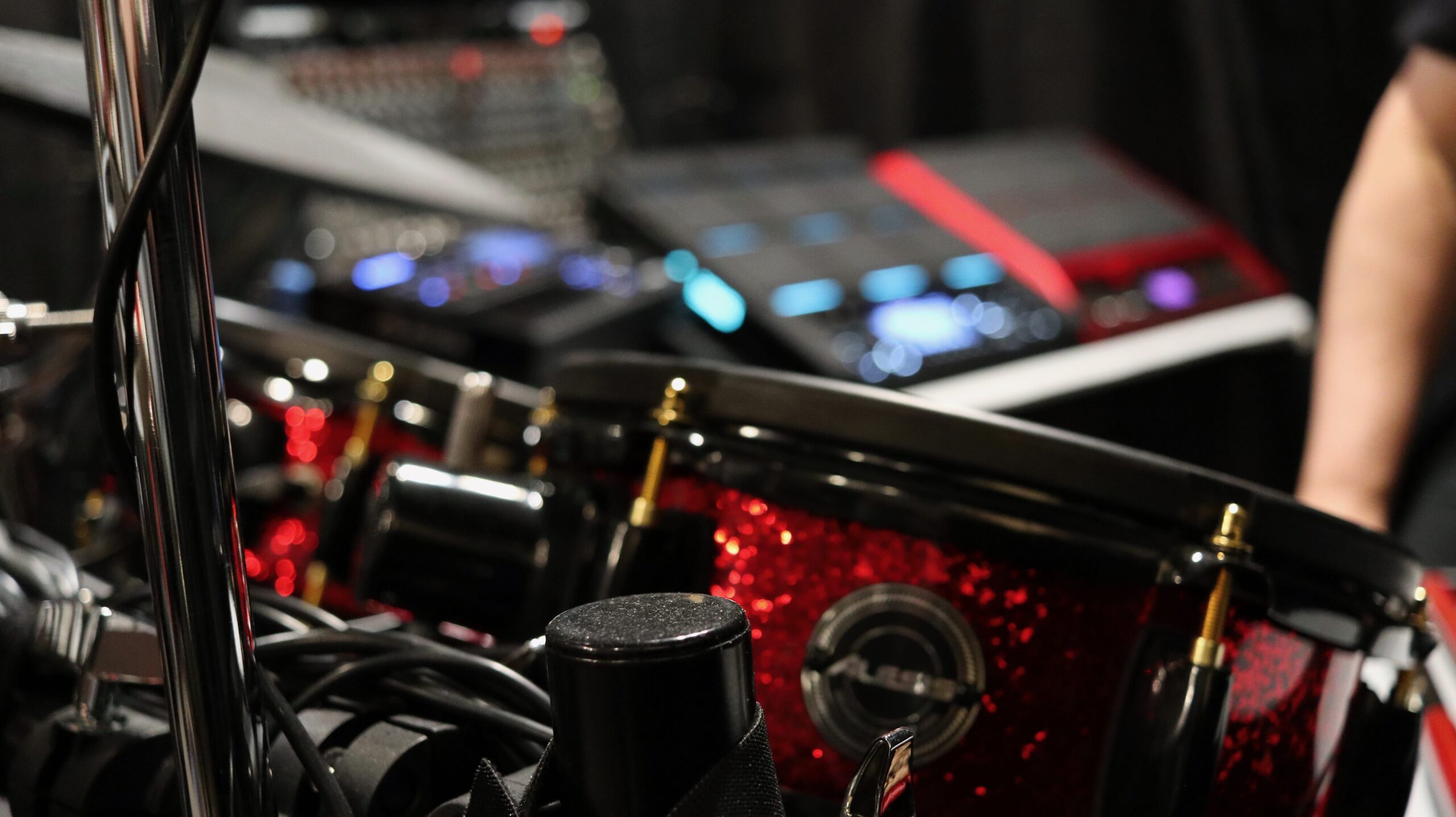 For Drums and all Percussion
Maybe you are just starting out, maybe you have a few or many years of experience.
You are here because you want to be an even better drummer.
I want you to be that, too.
Whether your passion is the full drum set for Rock, Latin, Jazz, Pop music, or you are into other world music such as African, or want to up the ante for your marching drum skills in areas such as Scottish snare or marching drum line, I have you covered.
Like I said, I've been playing them all for years, but most of my students come to me to learn or get better at Rock and Roll drum set. I have to tell you, many of my students, even experienced ones, come to me and discover they have a lot to learn when it comes to playing at a truly skilled professional level, and I am delighted to help them get there. You, too.
That's where you want to be, right?
You want to find and correct your bad habits so you play more efficiently and more powerfully, so you can make your maximum contribution to you band and get the greatest satisfaction out of your playing.
We will assess your technique, from what goes on inside your head to how you are moving your toes, overcome obstacles to practice and good performance, and empower you to use your mental tools and play drums to the greatest effect.
As you know, there is a lot to playing drums, more than a few handfuls of riffs and rudimentals you have picked up over time. I will teach you the skills of drum and percussion musicianship, the power of reading, improve your technique, and musicality for your career and your own enjoyment.
For those of you interested in multi-cultural percussion and drumming forms, I can bring the same benefits.
Mark will provide you with private drum and percussion lessons for beginner, intermediate and advanced.
Already an experienced percussionist? Find out for real–and make it real! Mark's life-long experience with both performing and instructing in all areas of percussion is what you need most.
Beginning drum students will study basics rudiments, reading, four way independence, and creative listening techniques. Students are offered study of mallet, percussion, timpani and all hand percussion instruments if they are interested.
Intermediate and advanced students will study all desired areas of percussion, including advanced technique sight reading and ear training which are more important and useful than many think. With Mark's training you won't be faking it or cutting corners. Get the bugs out. Be the real deal!
Special emphasis can be put on learning styles of your interest including rock, jazz, funk, and R & B and Latin percussion. Students will be trained on multiple percussion setups and learn working percussionists' 'tricks of the trade'.
The Drummers Workshop is a fully equipped percussion studio and can handle all of your percussion needs including drum sets, timpani, mallet percussion, all hand percussion, and electronic percussion exclusively on the Vdrums by Roland.
Rates
All who are interested can request a free half-hour assessment of their needs.
I am very happy to offer you personalized instruction for individuals of all ages and levels of ability, for just about any percussion instrument and style you are interested in learning or improving your skills on. Drums, Mallet percussion, Timpani, World percussion, Scottish Snare, Fife and Drum, and much more!
Prices are $30.00 per half hour, $60.00 per hour or $75.00 for hour and one half. Special money saving packages are also available, please call me at 702-254-8371.
For young children I do require the presence of an adult during lessons. For more details, call or write as soon as you can and I will gladly answer all your questions.
My Referral Program Saves You Money
Please Note that I do also have a referral program. For every new student you bring me you will get a one hour lesson free after he or she has completed three hours of instruction!!!